Technology Partners
Microsoft

Microsoft, (NASDAQ: MSFT), is the worldwide leader in software, services and Internet technologies for personal and business computing. The company offers a wide range of products and services designed to empower people through great software – any time, any place and on any device.
Cralyn Technology Solutions is a registered in the Microsoft Partner Network, and has been partnering with Microsoft since 2011.
Dell

Dell Inc. (NASDAQ: DELL) is a multinational information technology corporation based in Round Rock, Texas, United States, that develops, sells and supports computers and related products and services. The company is one of the largest technological corporations in the world, employing more than 96,000 people worldwide. Dell is listed at #38 on the Fortune 500 (2010). Fortune also lists Dell as the #5 most admired company in its industry.

PandaDoc is a document automation software as a service with built-in electronic signatures, workflow management, a document builder, and CPQ functionality. Its developer company was founded in 2013 by Mikita Mikado and Sergey Barysiuk, and is based in San Francisco, California. PandaDoc currently has offices in Minsk, Belarus and St. Petersburg, Florida.

Carbonite (NASDAQ: CARB) is an online backup service, available to Windows and macOS users, that backs up documents, e-mails, music, photos, and settings. It is named after carbonite, the fictional substance used to freeze Han Solo in Star Wars: The Empire Strikes Back. It was the first such service to offer unlimited backup space for a fixed price. Previously, all online backup services were priced by the gigabyte; many other vendors have since changed to an unlimited model. Click here to sign up.
Adobe Systems

Adobe Systems (NASDAQ: ADBE) is an American computer software company headquartered in San Jose, CA, USA. Adobe Systems Incorporated (Adobe), incorporated in October 1983, is a diversified software company. The Company offers a line of creative, business, Web and mobile software and services used by creative professionals, knowledge workers, consumers, original equipment manufacturer (OEM), developers and enterprises for creating, managing, delivering and engaging with content and experiences across multiple operating systems, devices and media.
HP

HP, (NYSE: HPQ), is a technology company that operates in more than 170 countries around the world. HP provides infrastructure and business offerings that span from handheld devices to some of the world's most powerful supercomputer installations, and offers consumers a wide range of products and services from digital photography to digital entertainment and from computing to home printing.
IBM

IBM, (NYSE: IBM), is a leader in the creation, development and manufacture of some of the industry's most advanced information technologies, including computer systems, software, networking systems, storage devices and microelectronics. Through its worldwide network of IBM solutions and services professionals, the company translates these advanced technologies into business value for its customers.
Intel

Intel (NASDAQ: INTC) is a world leader in computing innovation. The company designs and builds the essential technologies that serve as the foundation for the world's computing devices.
VMware

VMware (NYSE: VMW) is the global leader in virtualization solutions from the desktop to the data center. Customers of all sizes rely on VMware to reduce capital and operating expenses, ensure business continuity, strengthen security and go green. With 2007 revenues of $1.33 billion, more than 120,000 customers and more than 20,000 partners, VMware is one of the fastest-growing public software companies. Headquartered in Palo Alto, California, VMware is majority-owned by EMC Corporation (NYSE: EMC).
Red Hat

Red Hat, the world's leading provider of open source solutions and an S&P 500 company, is headquartered in Raleigh, NC with over 65 offices spanning the globe. CIOs ranked Red Hat as one of the top vendors delivering value in Enterprise Software for seven consecutive years in the CIO Insight Magazine Vendor Value survey. Red Hat provides high-quality, affordable technology with its operating system platform, Red Hat Enterprise Linux, together with virtualization, applications, management and Services Oriented Architecture (SOA) solutions, including Red Hat Enterprise Virtualization and JBoss Enterprise Middleware. Red Hat also offers support, training and consulting services to its customers worldwide.
AVG Antivirus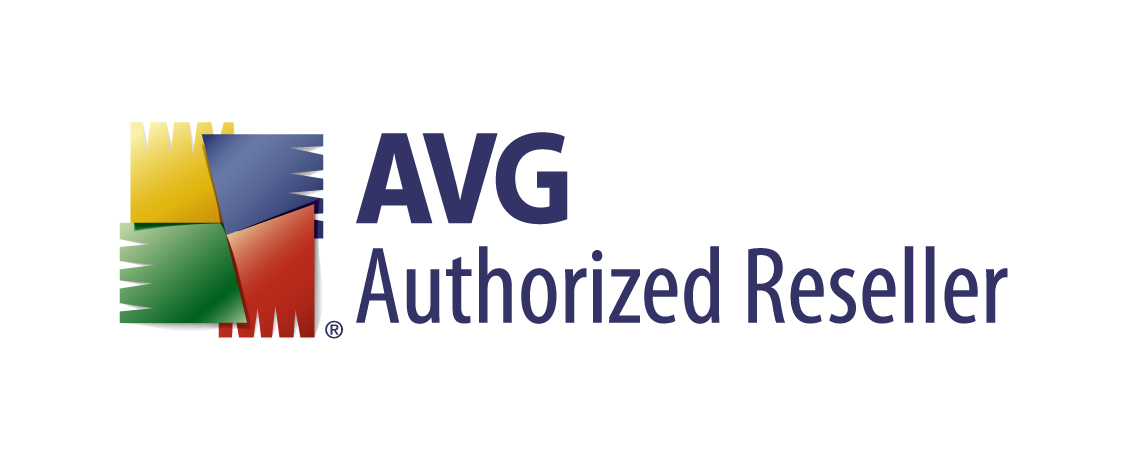 As the nature of threats continues to evolve, so too must the nature of protection. That's why AVG uses the latest technology developed by world-renowned security experts to provide real-time defenses against real-time threats. With AVG you can surf, shop, bank, download files, chat, network and email safely and confidently, knowing that your personal information will not be stolen or misused.
Symantec Endpoint Protection

Powered by Insight, Endpoint Protection is the fastest, most powerful endpoint antivirus software solution you can buy for both virtual and physical systems. Endpoint Protection provides state-of-the-art defense against all types of attacks and seamlessly integrates the essential antivirus security tools you need into a single, high performance agent with a single management console. Endpoint Protection provides leading antivirus protection without slowing you down.
www.symantec.com/endpoint-protection
Trend Micro Worry-Free Business Security

Trend Micro's success in innovation continues to propel our business and technology strategies forward. In the post-PC cloud era, we envision an adaptable security framework that follows and protects your business and personal information across evolving computing environments, applications and devices.
Time Clocks and More

Time Clocks and More specializes in helping businesses find the most appropriate employee time clock at an affordable price.